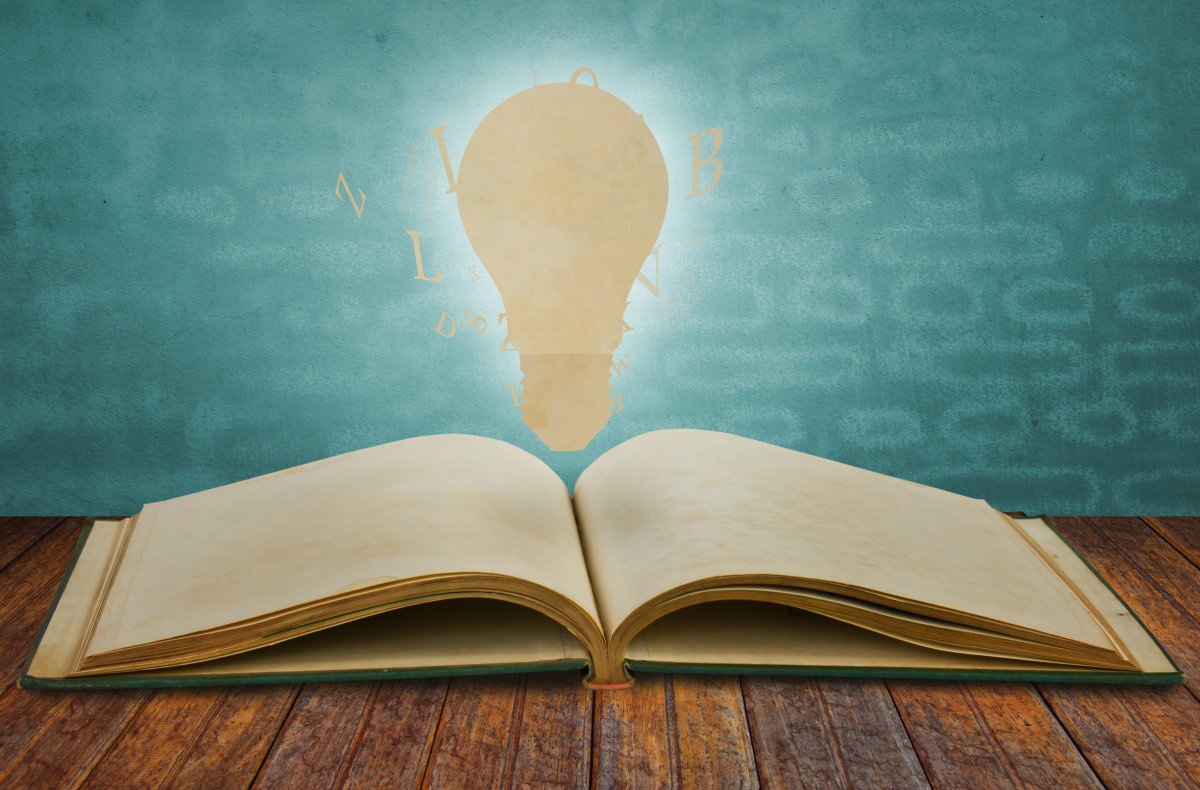 Developmental Editor
Pensive, tortured drama. Zany high school comedy. Intense, explosive action. Dark, intricate thriller. If the story and characters are compelling, I'm all in. If they're not, then it's my job as your developmental editor to make sure your pages get there.
Writer
Novels, screenplays, blogs, blurbs, articles, essays, reviews, stage plays – I've written it all. Take a look at my backstory and links to samples of my work.
Academic Assessment
I'm passionate about writing and dedicated to great education. Crafting quality academic assessment materials is a wonderful way to do both at once.